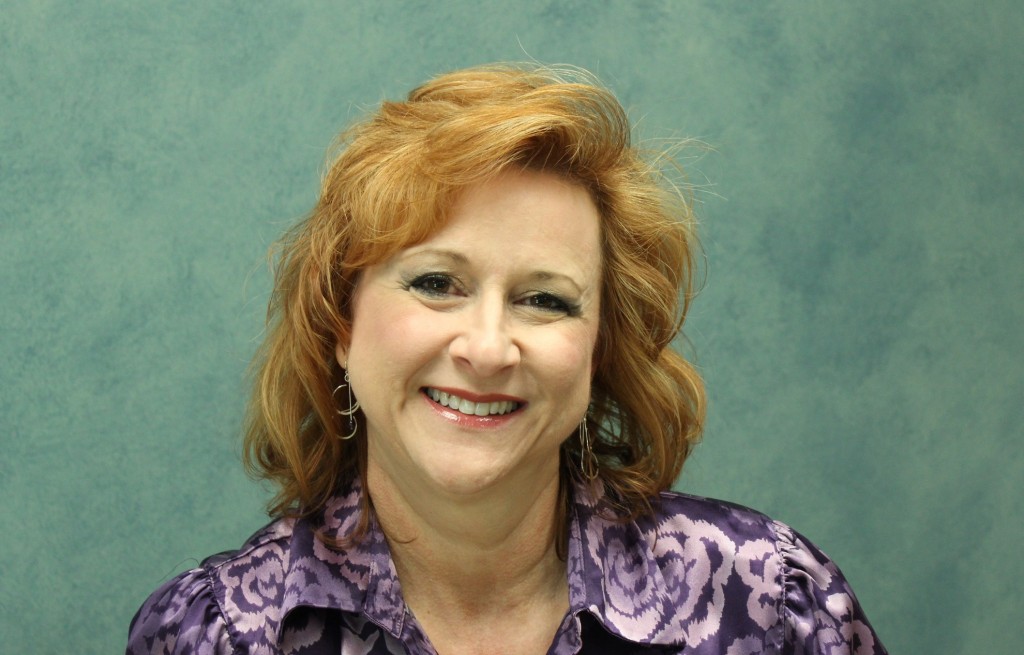 SAN ANTONIO, TX – Elaine Duet-Lee, a physical therapist with more than three decades of experience, has added her extensive skills and knowledge to the physical therapy team at The Non-Surgical Center of Texas.
Duet-Lee has worked in a variety of settings over the years, most recently for a local home healthcare company. All of her professional experience has been in the San Antonio market, where she has helped to open and grow clinics while enhancing professional development for staff.
Duet Lee has served as a manager and clinic director at outpatient physical therapy centers, overseeing a staff of up to 10 employees while also developing training and rehabilitation programs.
"I'm excited to start this new episode in my career working with the highly respected Dr. Annette Zaharoff and Director of Physical Therapy Julie Barnett at The Non-Surgical Center of Texas," Duet-Lee said. "I am enthusiastic about working with a patient population seeking non-surgical options from a pioneering practice in the field of regenerative injections."
"All patients should be apprised of the choices available to them when they have an injury. I'm looking forward to being a part of a team that provides an effective array of proven methods for healing and pain relief."
Duet-Lee earned her Bachelor of Science in Physical Therapy from the UT Health Science Center at San Antonio in 1989.  She earned an Associate of Applied Science in Physical Therapy in 1985 from St. Philip's College, and is also certified massage therapist.
Duet-Lee is a longtime member of the American Physical Therapy Association and has served in a leadership in the state chapter's annual conference.
About the Non-Surgical Center of Texas
Dr. Annette Zaharoff, a former professional tennis player on the WTA circuit, has led the Non-Surgical Center of Texas on Huebner Road (www.drzmd.com) for more than 25 years.  An expert in Rehabilitation Medicine, Dr. Zaharoff is a South Texas pioneer in utilizing cutting-edge, non-invasive treatments such as Stem Cell Therapy, Prolotherapy, Platelet Rich Plasma injections with ultrasound guidance, and acupuncture, often paired with physical therapy.