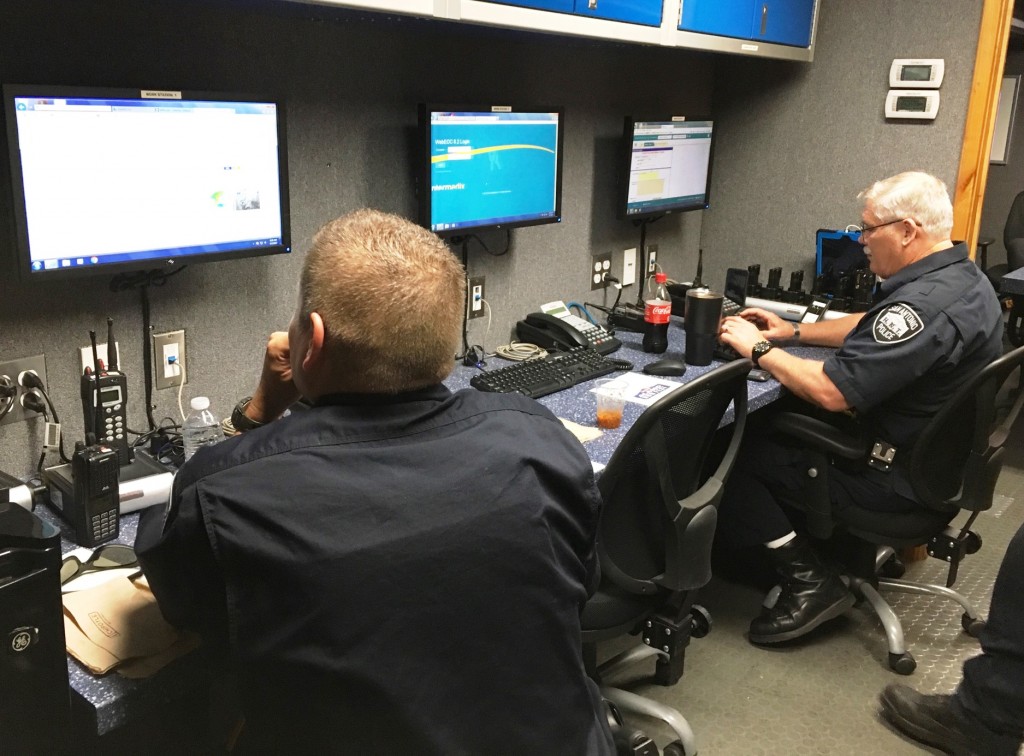 They waited as long as they could before making the heartbreaking decision to call off all of Sunday's runs at the 2017 Alamo Run Fest on Sunday, April 2, 2017.
The threat of severe weather, including tornadoes, made it simply impossible for race officials to responsibly allow the thousands of runners in attendance to leave the Alamodome grounds. In face, runners lining up at the starting line outside the Alamodome were told to come back into the event center for their safety.
As race medical director, Dr. Annette Zaharoff was on the team — including officials from the San Antonio Police Department and San Antonio Fire Department —  that ultimately decided the danger to runners was too great to allow them to run the half marathon, 10K or 5K.
Hopefully, good weather and good feelings about the good causes that the Alamo Run Fest supports for wounded veterans and others, will result in a great turnout and great event.
We'll see you there next year!