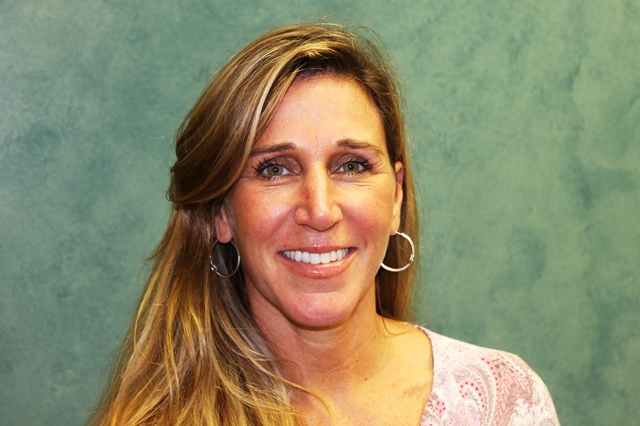 SAN ANTONIO, TX – Experienced physical therapist Kara M. Doctor, M.S., P.T., has joined the physical therapy team at The Non-Surgical Center of Texas.
Doctor has more than 22 years of experience in the field of physical therapy. A San Antonio native who attended Saint Mary's Hall and graduated from Churchill High School, Doctor earned her Master's Degree from Texas Woman's University in Dallas, TX. In recent years, she worked in Austin, TX in the field of neurology.
Doctor is well-versed in an array of effective physical therapy practices including use of the Graston Technique, which is an innovative, evidence-based form of instrument-assisted, soft tissue mobilization. This form of physical therapy helps clinicians to detect and effectively break down scar tissue and fascial restrictions, as well as help to maintain optimal range of motion.
Doctor has three children and three step children, as well as four dogs. She enjoys spending time with her family, camping and playing outdoors, as well as watching movies and spending time at home. She is an avid exercise enthusiast and enjoys running outdoors, swimming and spin classes.
About Dr. Z
Dr. Annette Zaharoff, a former professional tennis player on the WTA circuit, has led the Non-Surgical Center of Texas on Huebner Road (www.drzmd.com) for more than 25 years. An expert in Rehabilitation Medicine, Dr. Zaharoff is a South Texas pioneer in utilizing cutting-edge, non-invasive treatments such as Stem Cell Therapy, Prolotherapy, Platelet Rich Plasma injections with ultrasound guidance and acupuncture, often paired with physical therapy.